Metrology-Grade
Dimensional Analysis
3D Inspection
3D Visualization
ScanXtream - 3D Point Cloud Software for Manufacturing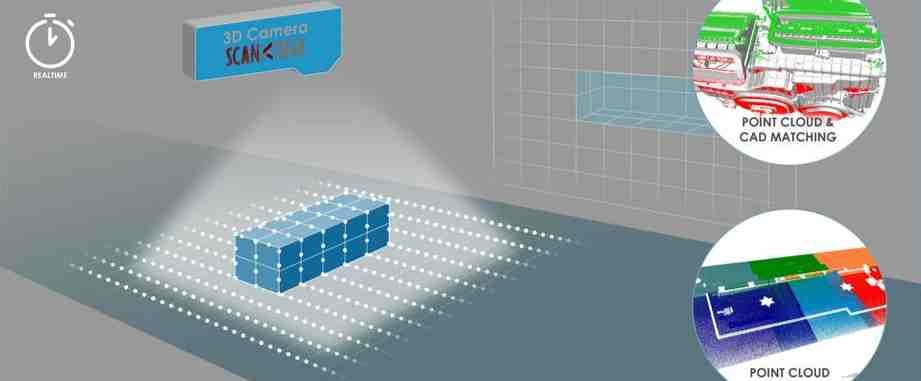 3D Visualization & Dimensional Analysis Software
ScanXtream is a point cloud processing and viewer and 3D inspection software that enables the seamless processing and analysis of data from common 3D laser scanners. With powerful functionalities such as feature extraction, template matching, and CAD model surface comparison, our 3D scanner software is the indispensable tool for modern manufacturing and quality control.
Overcome Engineering & Manufacturing Challenges with ScanXtream
3D vision sensors provide X, Y, and Z-axis data to virtually represent the physical object or features. ScanXtream uses these dimensional data to help solve many engineering and manufacturing issues to ensure the part conforms to design specifications.
NIST Certified for Metrology-Grade Accuracy
ScanXtream offers metrology-grade accuracy and results for the most demanding applications. Our NIST certification attests to the robustness of our algorithm for the measurement and reporting of common geometry types and dimensional information.
3D Scan Processing Demo Videos
3D Scan Point Cloud to Point Cloud Comparison
Comparison of two individual point clouds of the same area for deviations and other differences. 
3D Scan Point Cloud to CAD Comparison for Deviations
Comparison of 3D scanning point cloud to CAD model to check for variations.
3D Scan Point Cloud to Feature Dimensional Analysis
Performing feature extraction, measurements and dimensional analysis on a point cloud.